The People Behind the Scenes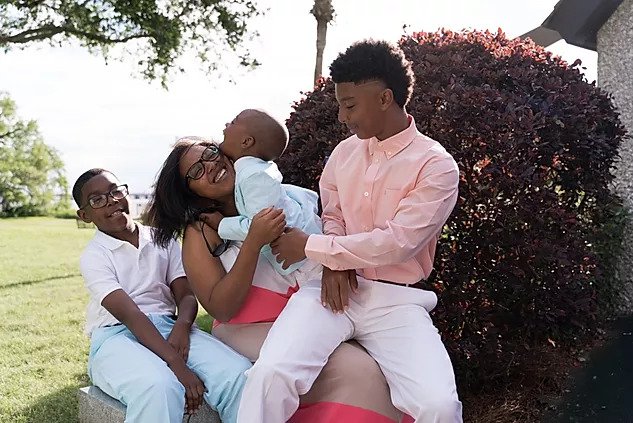 I'm Patricia. Mother of three boys (Josiah, Isaiah, and Ethan). A sister and daughter of two supportive and loving parents. I have a degree in Liberal Studies (I couldn't figure out what to do with my life), which led me to teaching seventh grade social studies for the past 3 years. With my love for education but  not the politics behind it, I decided to start a homeschool co-op alongside our daycare. I am a very driven and spiritually lead woman.
Thanks to my boys, I'm active in all things sports and outdoors. My hobbies include reading, shopping, photography and anything that gets my adrenaline going. When I have free time for myself, I like to travel, mainly to Seattle to visit my BAE.
That's right, I'm in a relationship with an amazing, hardworking, good looking, passionate about me man! Just writing about him gives me butterflies. But, truth be told, I'm still single until he puts a ring on it. Now we can toast to that.