I'm Patricia. Mother of three boys (Josiah, Isaiah, and Ethan). A sister and daughter of two supportive and loving parents. I have a degree in Liberal Studies (I couldn't figure out what to do with my life), which led me to teaching seventh grade social studies for the past 3 years. With my love for education but the not the politics behind it,
Remember that a single mom is just like any other mom and that our number one priority is still our...
Read More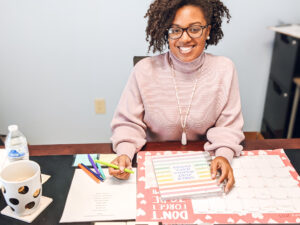 "An hour of planning can save you 10 hours of doing." Dale Carnegie If you're anything like me you probably...
Read More